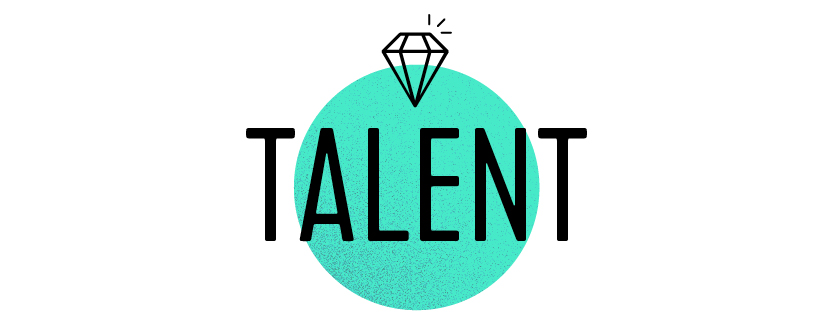 We all have some hidden talent in us, that doesn't matter that you are educated or not, that doesn't matter you are rich or poor. We have something special in all of us; the main point is to finding it. Some people find it very soon in their life, some are able to find it after some time and some are not even able to find it in their entire life.
Let's first talk about them who are able to find their talent, no matter in their early age or after taking some time. There are many people who are able to find in but are never able to work on in and this is because of many reasons it could be a money factor you might not be able to collect much money to work on your talent or to start a start-up, it could be family factor which means you have money you have talent but you are unable to give it a try just because you are unable to convince your family members or it could be a fear factor which means you are having a fear in your mind that if you started working on it and it doesn't work then what will happen. There are many such factors; if you want me to provide you a complete article on such factors then you can comment down yes in the comment box.
Now let's talk about those who are unable to find their talent in their life or till now, it's actually a thing which is most difficult in the world or the easiest thing in the world. I have a complete article written for it, you can have a look in it from here-
Once you came to know your talent , if you are able to complete all the requirements  that are needed to start your start-up on the basis of your talent then do you know which is the biggest problem that people faces is MARKETING. They provide good services they are able to provide quality services but they are known to very less. They are unable to reach most of the people out there who need their services. If you have taken your business to online platform then you can use these things for marketing of your business and to reach most people out there-
BUILD AN ATTRACTIVE AND EASY TO USE WEBSITE- First of all create an attractive website which is able to attract most of the people, but making an attractive site doesn't make it a difficult to use. Make a site which is easily reachable to all and easy to use by all. Provide your customers a contact form in which if they need any type of change in your services or your website then they can reach you out there and you can make it done.
CREATE A BLOG AND START WRITING ARTICLES- Create a blog and start writing articles on the niche you provide services online and with the type of article put an ad of your provided services. This will really make a drastic change in driving your traffic on your site.
WORK ON YOUR SEO AND START BUILDING EMAIL LIST- After doing all these things start working of Search Engine Optimization (seo) and start building a email list and directly email your products and services ads to their emails. Do you know what everybody open their email and your products and services would be reached to many by this method.
BUILD A STRONG SOCIAL MEDIA PRESENCE- The best option by which you can make your business reach many people is by making a good social media presence. We all used social media for all wrong reasons which were just making unknown friends showing them our pictures and just collecting likes and all. But it's far more than this.
I usually post such content, if you liked it you can share your opinions in comment section and for further updates you can subscribe to my blog.