In this article I would be telling you about 21 most productive things that you could do on your Sundays to make your whole week the best in your life. So let's get started-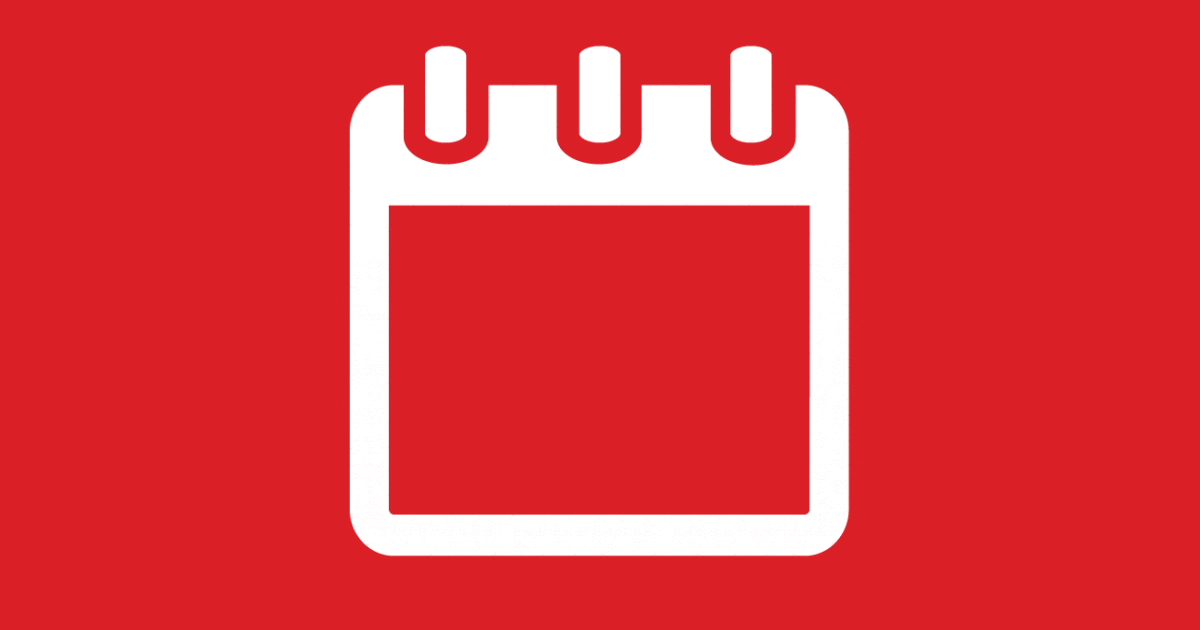 Review your calendar for the week– Make your calendar ready for your whole week, as it will help you to manage time for different works.
Write out your to-do list for the day– Making to-do list will help those persons the most who forgets to do their work and when the time is over they come to know that this work is also left.
Write out your goals for the week– Write your goals somewhere and stick to that, make thought in your mind that you have to do it no matter what.
Break your bigger tasks into smaller pieces– If you are doing bigger tasks then you can break them into smaller pieces to complete the work in no time.
Create a solid morning routine– Creating a solid morning routine means to make habits like waking up early and working out daily, these things are really going to help you a lot.
Fold and put away your laundry- This is going to help you to make some time for important stuffs other than this.
Plan your outfits for the week– Planning your outfits for your whole week will save your time which you could have wasted there un-necessarily and you can invest that time in something productive.
Organise your drawers and closet– We can organise our drawers and closet, which will looks neat and clean and we would be able to work more efficiently.
Dust and wipe down all surfaces– Dusting and cleaning the place where you live is most important. This will help you to stay fit and healthy and you would be able to work more.
Check your bank account– Checking your bank account weekly will help you to know about how much money you have and whenever you will spend money somewhere you will think about it that do you have money in your account or not.
Get all basic chores out of the way– Complete all of your basic routines to make some time for anything else important.
Use a social media scheduler– Social media scheduler is going to help you in many ways such as it will keep your important notes and will remember important dates too which I think we forget most of the time.
Take an hour to prep the food– Prepare your food by yourself without taking much time too.
Place the food into containers– Placing food into containers and use them again whenever needed.
Use crockpots to save time and effort– Using a crockpot will deliver you healthy food with in no time, in this way you can save your time.
Take a nice bubble bath– Taking a nice bubble bath will help you to get refresh and you would be able to do work again.
Go on a walk– Make health your first priority.
Plan a fun outing– Make plan; go with the ones who like spending time with you. This will help you a lot in every aspect of your life.
Try journaling-Journaling will help you to express yourself about the things that you could not say.
Turn off electronics before bed– Save electricity, Save World.
Go to bed at a decent time– Early to bed, Early to rise, makes you healthy, wealthy and wise.
If you liked this article then you can subscribe to my blog.
You can also follow me on social networking sites and can check where I am up to-